Gimhae International Airport
Get more information about the Pick Up Point in the Duty Free store at Gimhae International Airport here. Travelers passing through the airport located in the Korean city of Busan should learn about the advantages of buying tax free products through our exclusive Reserve & Collect service.
You can access Busan Duty Free's tax free catalog thanks to the Reserve & Collect service and buy all your favorite products through our website. Once you've confirmed the reservation of your favorite products from our selection of liquors, food items, fragrances, and skincare, you can collect your order at one of our Pick up Points. We have one Pick up Point at Busan airport, which is inside the Dufry Thomas Julie Korea store. You can find the collection point as it is labeled with the name of the service: "Reserve & Collect Point".
Don't wait any longer and place your online order from the comfort of your home. Pick up your tax free purchases at Gimhae International Airport on the day of your flight. If you want to save time and money while shopping at the Busan airport, the Reserve & Collect service was made especially for you. Visit the Busan Duty Free website and reserve your favorite products at a reduced price at our airport stores. Place your online order today!
PP

Pickup Points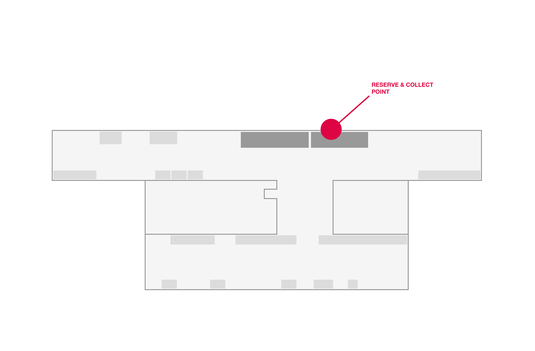 Dufry ThomasJulie Korea
---
Your goods will be ready for pick-up 2 hours before the departure of the flight.
You can also do additional shopping while in store.
---
Any questions? Find your answers in: How does the service work? and FAQs.